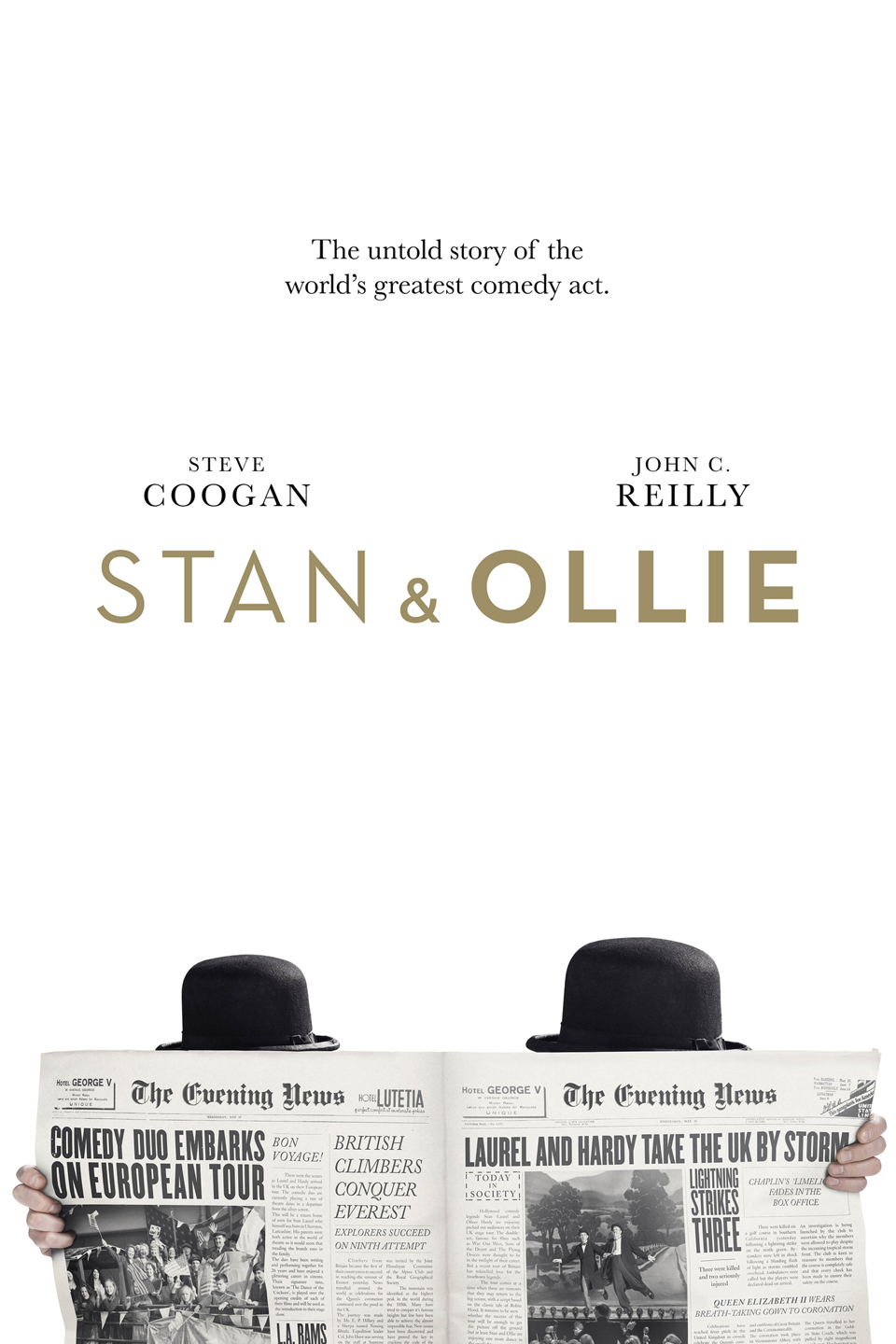 Read Time:
2 Minute, 15 Second
Steve Coogan, John C Reilly and happy audiences propel biopic to top of the rankings as The Favourite also comes up smiling after two weekends in cinemas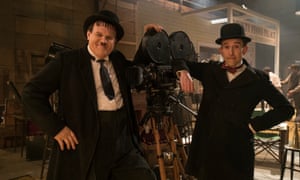 The winner: Stan & Ollie
Knocking Mary Poppins Returns off the top of the UK box office rankings after its three-week reign is another slice of nostalgia: Stan & Ollie, which focuses on comedy duo Laurel and Hardy towards the end of their performing career. The 1953-set film has debuted with an impressive £2.42m, and £2.58m including previews – very much at the top end of expectations.
Stan & Ollie has plenty of appealing elements, including lead actors Steve Coogan and John C Reilly, and also the broad popularity of its subjects – and yet voices at UK cinemas were expressing some caution about the film's commerciality. Having successfully opened the movie, distributor eOne can now be reasonably confident of a warm reception from audiences going forward. The biographical comedy should also play well midweek, connecting to older audiences that have a pattern of cinemagoing on weekdays and in the daytime.
Stan & Ollie picked up three Bafta nominations last week, including outstanding British film and actor (for Coogan). Coogan was last on the awards trail with Philomena in November 2013. That film debuted with £1.51m, including modest previews, on its way to an £11.5m total. Stan & Ollie has arrived in a competitive period for awards contenders, but should nevertheless push past the Philomena lifetime number.
The runner-up: The Favourite
Distributor 20th Century Fox accomplished a successful launch for The Favourite when the film opened in the UK with £2.2m for the weekend period and £3.97m including generous previews. But would this provocative dark period comedy-drama from maverick Greek director Yorgos Lanthimos prove broadly appealing enough to maintain the momentum?
Now we have an answer. For its second weekend of play, The Favourite rose by 9% at the box office, albeit boosted by an expansion in the number of cinemas from 538 to 617. Given that films typically decline at a rate of around 40% per week, the outcome for The Favourite is very encouraging. Gross after two weekends is £8.3m.
For comparison, a year ago Three Billboards Outside Ebbing, Missourigrossed £1.62m on its second weekend, declining 25% from its opening session. The total after two weekends was £5.23m. Martin McDonagh's film ended up on £15.2m, buoyed by five Bafta wins plus Oscars for Frances McDormand and Sam Rockwell. The Favourite led the Bafta nominations last week, with 12 nominations.